In this section (3.1) of our low traffic neighbourhood design guide, we explain the first step you should take - an interactive street classification exercise.
The first step in the design of an LTN is a street classification exercise which asks the question:
Which roads should be used by through traffic?
This is best answered in a community mapping exercise, where local residents and stakeholders discuss and agree on the role their streets should be playing.
Figure 3a shows the street classification exercise undertaken with local community members during a drop-in workshop.
On the right are the pictures of the tracing papers used, and on the left is the summary of the outcomes.
The colours indicate:


Red routes: strategic movements into and out of the city or town
Blue routes: movements across the city or town
No colour: residential streets, for access only.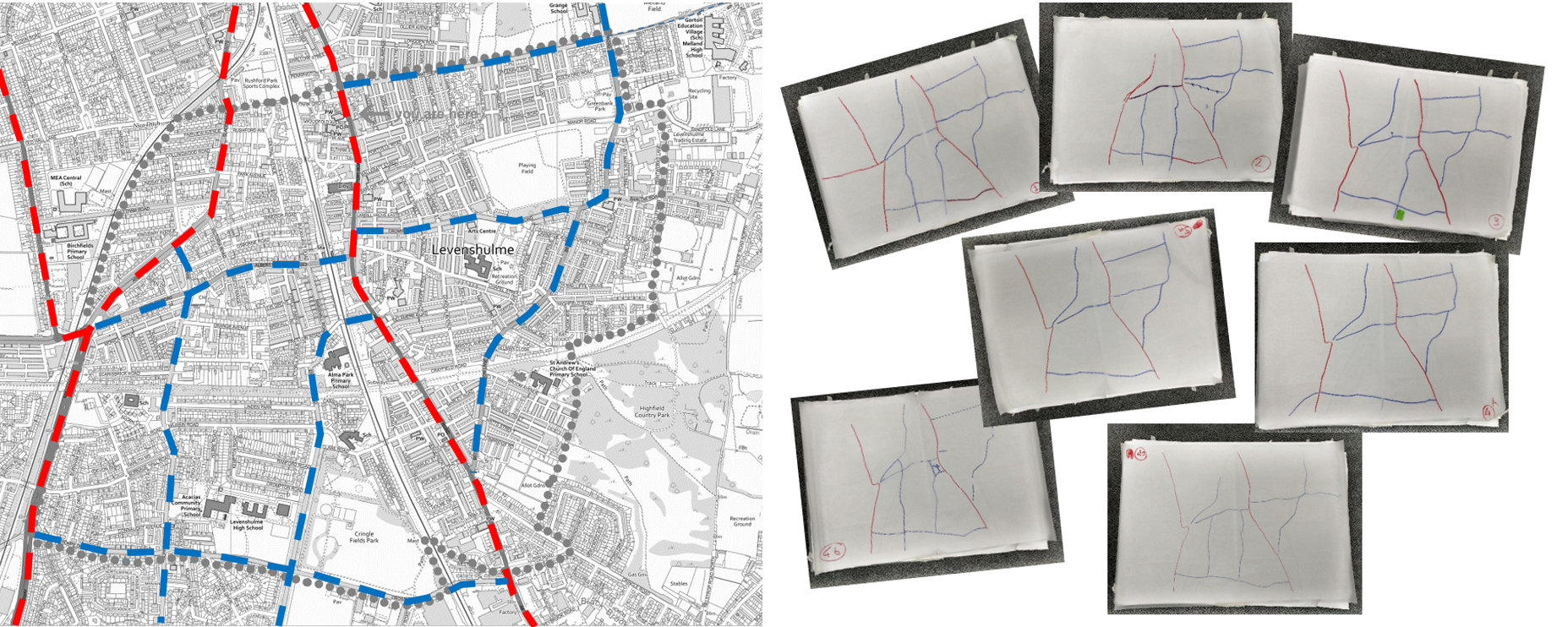 Figure 3a: Community street classification exercise.
This exercise can be undertaken at any scale, from borough-wide level to a local, neighbourhood level.