This section presents the solutions that can be used to introduce a low trafic neighbourhood.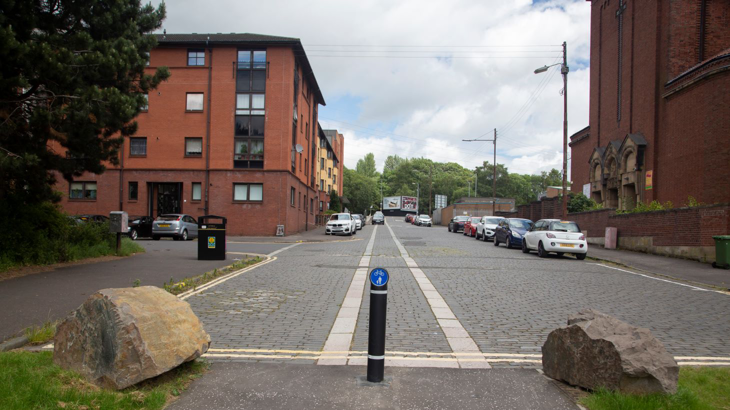 LCT in Hopehill North ©2019, Max Crawford, all rights reserved
The main tool for an LTN is a modal filter, which ensures that people can only travel past a certain location on the street by selected modes of transport, and not by others.
In its simplest form, a modal filter is a physical restriction (a row of bollards, for example) which people can travel through by walking, wheeling or cycling, but not by motor vehicle.
Wherever possible, two sets or rows of bollards should be used instead of one, separated, with vehicle-free space in between, creating a pocket park.
This creates a new pedestrianised area through which people can only walk, wheel or cycle.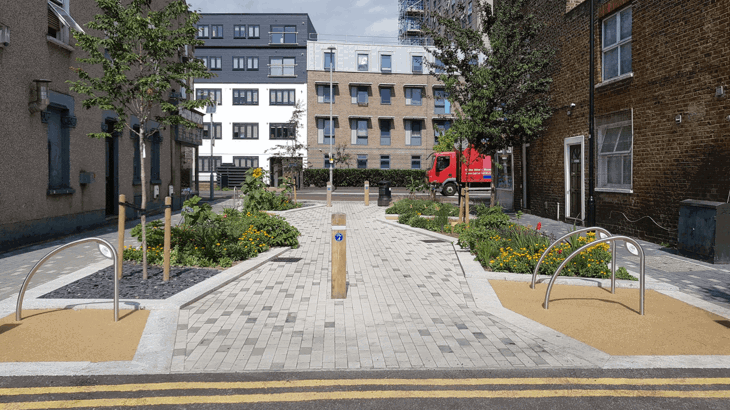 Figure 5b: Pocket park on Whitney Road, Waltham Forest (Image: London Borough of Waltham Forest)
At crossroads, the bollards can be placed diagonally creating a diagonal filter, which minimises the needs for larger vehicles such as refuse collection to reverse.
Any bollards can be collapsible, allowing key holders to travel through by motor vehicle.
Where frequent access is required by many different users, for example on a bus route, an Automatic Number Plate Recognition Camera (ANPR) can be used instead of bollards, creating a bus gate through which buses but not private motor vehicles can travel.
A camera-enforced filter provides flexibility to exempt different motor vehicle users (buses, blue light services, refuse collection, blue badge holders).
However, it delivers substantially reduced public realm benefits. The greater the number of exempted vehicles, the more limited the impact of the LTN on mode shift and on the street environment.
It is important to note that camera enforced filters or bus gates can still be proposed as split filters, with two sets of restrictions, creating opportunity for public realm improvements in between while still allowing travel by exempted vehicles.
Exempting all residents from modal filters risks nullifying the mode shift impact, as resident car journeys will remain as convenient as they always were.
In fact, there is a risk of local increased car use, as residents will not have to compete with through traffic in the area.
Other traffic restrictions that can be used to design an LTN include banned turns and one-way streets.
These, however, only remove motor vehicle through traffic in very specific circumstances, and should generally be considered as a last resort.
The location of these interventions can be determined and refined in partnership with local community groups at co-design events.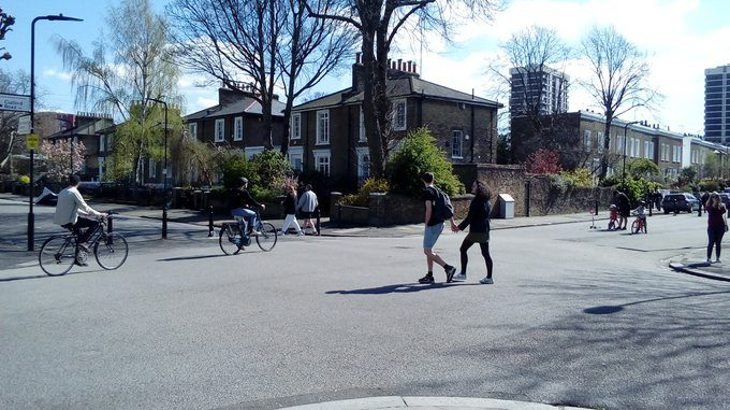 Figure 5c: New space created by a four-way modal filter in De Beauvoir, Hackney (Image: Action Vision Zero)