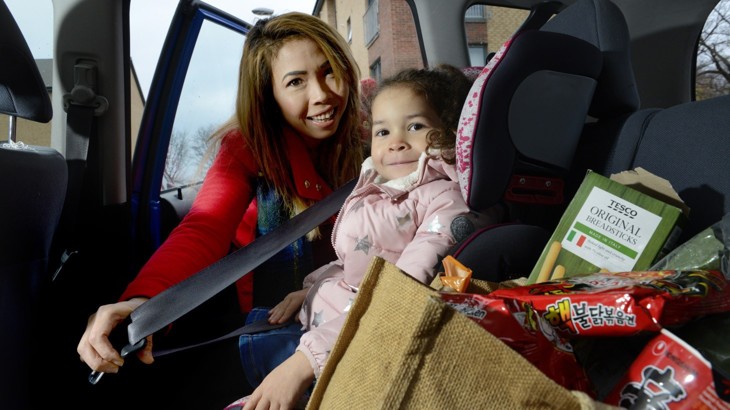 More than two-thirds of Scots think people should be able to make their everyday journeys without a car.
Findings
The following is a summary of our findings for people who live and drive in cities in towns in Scotland:
Whilst most people drive, they also use other modes to move around.
People want to live in healthier and more attractive cities and towns.
People want to live in neighbourhoods where services and amenities are nearby.
People think you shouldn't need a car to have a good standard of life.
People use the most attractive and available form of transport.
People are receptive and support measures to reduce the number of cars in cities and towns.
Recommendations
Our research found that people who live and drive in cities and towns in Scotland are open to walking, cycling and using public transport more and using their car less.
However, this is only likely to happen if we take steps to make these other modes more 'attractive' to people than getting in a car.
We suggest three things that are likely to be important for this to happen:
Develop high-quality neighbourhoods as opposed to simply building more houses.
Improve public transport provision, walking and cycling across cities and towns.
Take steps to reduce the number of cars within our cities and towns.