Our Active Journeys programme works with schools across Wales to create a culture that makes it easier for children to walk, scoot or cycle.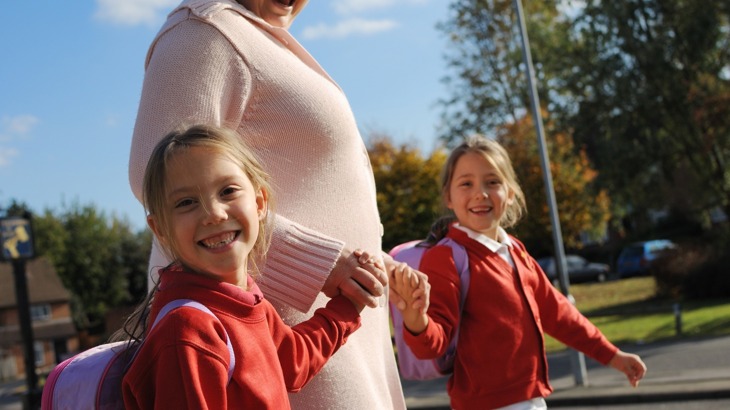 We support school Champions and collaborate with Local Authority contacts to help improve routes and develop whole-school approaches to active travel. 
A range of engaging activities helps to build the confidence, enthusiasm and skills needed to help form new active travel habits. These activities and lessons support schools' efforts in achieving Eco-Schools and Healthy Schools awards as well as working towards Sustrans School Mark award which recognises excellence in sustainable travel.
The Active Journeys Programme offers
guidance and support to address specific travel issues around the school
activities and lessons focused on active travel
incentives for the school community that promote cycling, walking and scooting
access to our activity guides, curriculum support materials and on-line challenges
Participating schools
complete annual travel surveys
establish at least two Active Journeys Champions
involve pupils in planning
work towards providing good quality cycle and scooter storage
attend teacher training opportunities
actively promote active travel through assemblies and activities
Working with Sustrans in this way schools can expect the percentage of pupils who are usually driven to school to reduce by 10%.
If you'd like to join our Active Journeys Programme or would like some more information, please email us or call 02920 650602