We collaborate with a number of partner organisations across Scotland who are also working to make active and sustainable travel to school safer, easier and more rewarding.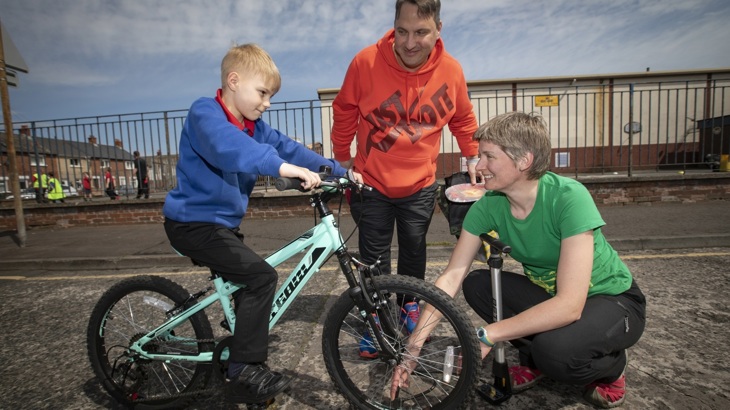 Our Education and Young People team works together and shares learning with many delivery partners including:
Our strong partnerships have enabled us to work together to deliver a wide range of resources and initiatives that schools can use to promote active travel and incorporate into the school culture. 
Working with Local Authorities
Each Local Authority has its own school active travel and road safety approach. This incorporates local school travel planning arrangements and may include local initiatives and alternatives to specific activities offered by Sustrans, Living Streets and Cycling Scotland.  
We work to support and collaborate with a broad network of School Travel Professionals in Local Authorities throughout Scotland. We do this through:
Providing advice and support on policy, strategy and delivery.
Undertaking research and monitoring projects.
Sharing good practice through newsletters and seminars.
Joint planning and funding of a variety of innovative projects.