Roger Mackett retired recently from his post at University College London, where he was Professor of Transport Studies for a number of years. His recent research has examined how having a mental health condition, such as anxiety or depression, can affect the way we travel. In this blog, he discusses his findings and how men and women experience this differently.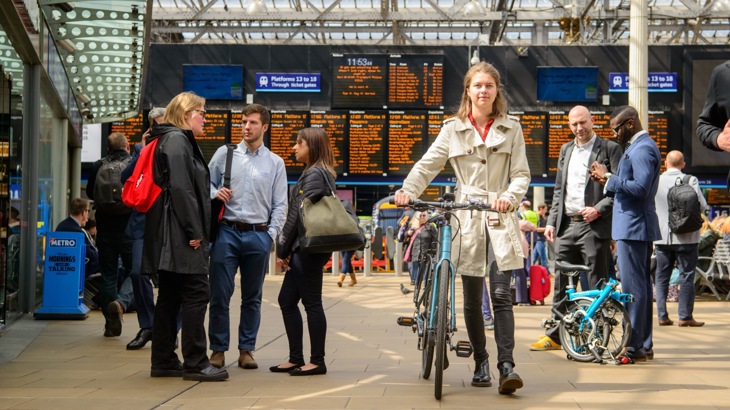 It's not just physical barriers that impact daily travel 
As a member of the Disabled Persons Transport Advisory Committee (DPTAC), I help to advise the government on the transport needs of disabled people.
When I became a member of DPTAC in 2014, I soon realised how much emphasis was put modifying the physical environment to address the barriers to travel for disabled people. 
For example, we build ramps to help people in wheelchairs change levels in buildings and outdoors and put down tactile paving to help some blind people to find their way.  
These are excellent things to do, but only assist a small proportion of the population.  
It can be argued that this thinking reflects the engineering tradition that still dominates transport planning.   
There are many other people who have long-term health conditions which affect the ability to travel, which are not physical or sensory. 
These include a whole range of mental impairments such as dementia, brain damage, anxiety and difficulty communicating with other people. 
The interaction between mental health and travel 
The links between mental health and travel are complex.  
Travel can provide access to opportunities which can improve metal health, but this has to be set against the negative effects that making the journey can have. 
The only modes of travel that have positive impacts on mental health are walking and cycling. All other modes have negative impacts.  
For example, longer commuting journeys are associated with higher levels of stress, and travel on public transport can be challenging for some people because it involves interactions with others. 
Some people experience anxiety about wayfinding, while others worry about whether they will be able to find suitable toilet facilities when travelling.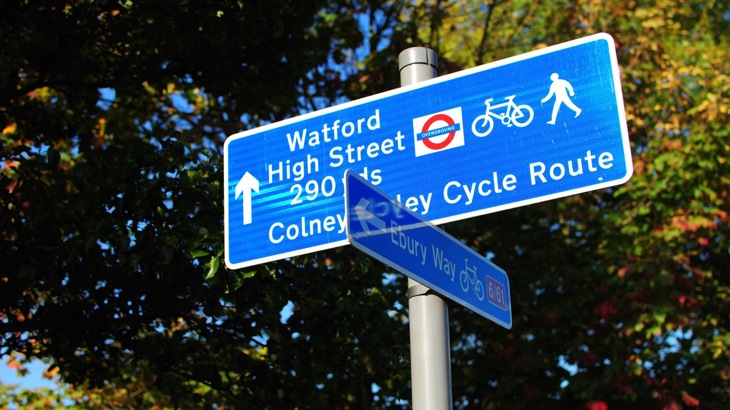 Reviewing the research 
In order to understand better how these sorts of health conditions affect travel, I decided to carry out a survey focusing on people with mental health conditions such as anxiety and depression.  
The survey was carried out back in the summer of 2018, before Covid-19 struck.   
Recently, I went back to look at the survey results again to see if I could detect significant differences between men and women.  
I analysed the results for the 363 respondents who had said that they were either female or male.   
How mental health can affect travel  
Nearly all the respondents in the survey had anxieties of various sorts and about 68% had depression.  
Anxiety can affect concentration and self-confidence, while depression can affect the ability to make decisions.  
These can affect the skills used when travelling such as interpreting information, remembering routes and interacting with other people. 
Differences between men and women 
These mental health conditions had varying effects on the experience of daily travel, which differed between men and women.  
More women than men had panic attacks (55% compared with 41%) while more men reported communication difficulties (56% compared with 45%).  
Almost all (98%) of the women stated that they were unable to leave home occasionally because of their health issues, compared to 78% of the men.  
More women than men had bad experiences when travelling, such as becoming lost, having severe anxiety or needing to seek help (55% of women compared to 41% of men).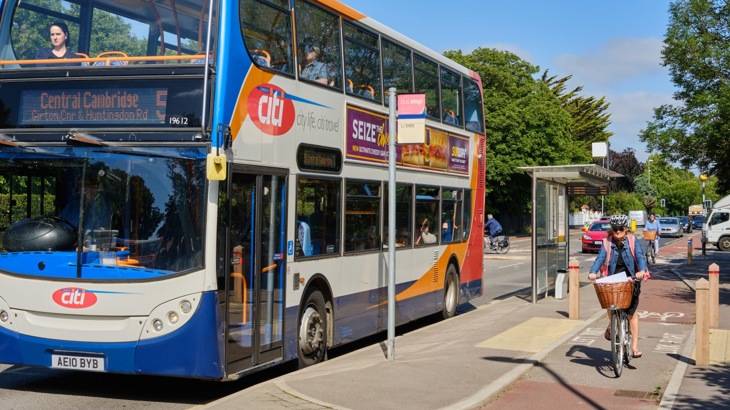 The effect of real experiences  
More women mentioned having anxiety about travelling than men. 
Finding the way while travelling was a higher source of anxiety for women, particularly taking decisions about which way to go (71% of women compared with 60% of men). 
Other sources of anxiety related to interacting with fellow travellers (88% compared with 79%), obtaining support (87% compared with 74%) and failure of the transport system (50% compared with 39%). 
Post-traumatic stress disorder was also more common in the women studied.  
A 2016 survey carried out by the End Violence Against Women Coalition found that 85% of women aged 18-24 (and 64% of all ages) have experienced unwanted sexual attention in public places. 
This could explain some of the mental health problems experienced by some women during travel.
How we can improve travel experiences for everyone 
The results of this survey show how so many of us experience anxiety during travel. 
This could be while walking down a dark street, feeling nervous about the possible threat posed by a fellow traveller, or simply feeling lost and not knowing what to do. 
So, what can we do about it? 
Provide clear, reliable travel information
Many women said that clearer information on board buses and trains about the route and next stop, would encourage them to travel more. Similarly, this will support men who find it more difficult to communicate with other passengers. 
Provide staff with appropriate training to support travellers
This would help women to feel reassured that help would be available if they needed it, including when the transport system fails.  
Many more women than men thought training about how to use the transport system would be useful (46% compared with 31%).  
Campaigns aimed at the general public
One of the major causes of anxiety for women was the behaviour and attitudes of other people travelling, so campaigns such as the Department for Transport's 'It's Everyone's Journey' campaign should help.
Further work to eradicate sexual harassment on public transport and public spaces is also needed, such as with Transport for London's campaign launched in October 2021. 
Reducing inequalities
The suggestions above would help everyone travelling by public transport, and in particular women. 
These improvements to our travel network would give women more confidence to travel and help reduce inequalities between the sexes. 
Read Roger Mackett's full research in the paper entitled 'Gender, mental health and travel', published in the journal Transportation in 2021.


Find out why we must redesign our cities and towns to help women feel safer.