With little time left until Transport for London's current funding arrangement with the UK government ends, it's essential to both London and the UK's health and economic recovery that a new funding deal is reached. A deal that does not rely on cuts to London's walking and cycling agenda or to wider investment.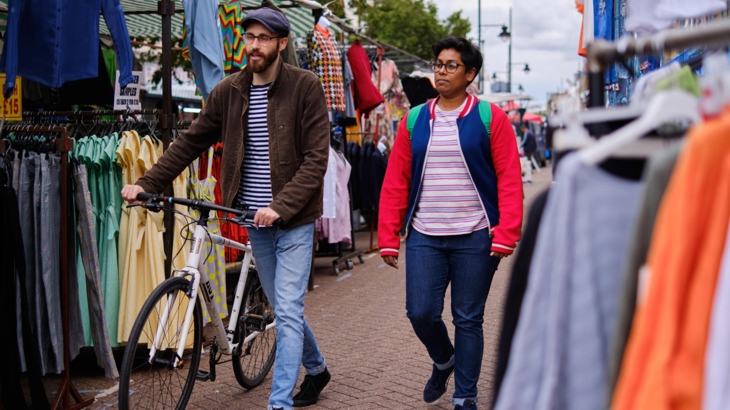 Pandemic hit finances
The pandemic hit the finances of London's transport operator, Transport for London (TfL), more than any other comparable city transport operator in the world.
This is because London is largely reliant on public transport income to cover the cost of its transport operations.
Pre-pandemic, London counted on 72% of its income coming from public transport fares, while New York and Paris only rely on fares for 36%-41% of income.
And when we were advised not to use public transport to aid social distancing, the fares and the income dried up.
Even now, passenger numbers are only back to 68% of pre-pandemic levels, but this is growing as London recovers.
This reliance on fares paid by Londoners shows that London wants to be a city that pays its way.
In the longer term, as public transport use recovers and as motorists in London are asked to pay towards the cost of the negative impacts of mass motoring, London's transport network will again be sustainable.
But for the time being, it isn't.
And London needs help to ensure that people are able to move around safely and healthily by public transport, walking and cycling.
The financial plan outlined by TfL, in the case that a deal is not reached with the UK Government, is stark.
Cuts to walking and cycling budgets of up to 90% and cuts to public transport services would combine to make up for the multi-billion pound shortfall.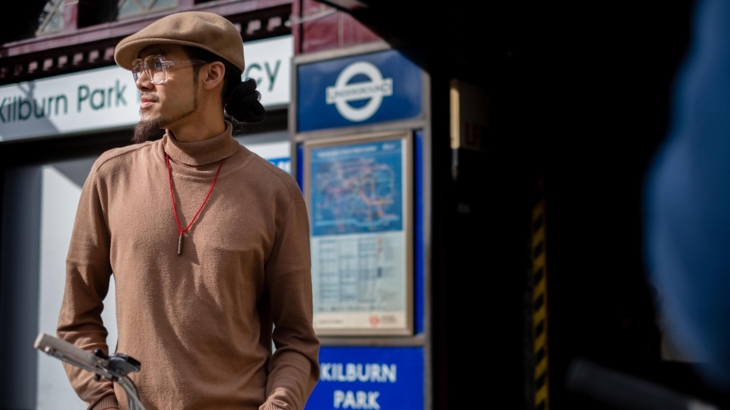 A threat to physical activity
We have long made the case that making it easier for people to walk and cycle is critical.
Not just in helping London to thrive, but to tackling some of the more specific health and other inequalities seen in London.
A person born in a more affluent part of the city may have a life expectancy that's 5-10 years longer than someone in a less affluent neighbourhood.
And increasing levels of physical activity in the most disadvantaged neighbourhoods is key to tackling this.
New data suggests that one third of Covid deaths could  have potentially been avoided if physical activity levels were higher, particularly among more disadvantaged groups.
A threat to the climate
In addition to the health benefits of walking and cycling, active forms of travel help to address the climate crisis.
60% of trips made each day in London are by sustainable modes (walking, cycling or using public transport).
This means far fewer car journeys are being made than in more car-centric cities like Los Angeles.
The potential funding cuts could put us on a worrying path towards a car culture.
Negatively impacting air quality and global warming, at a time when we must meet net zero emissions and pollution.
A big ask
We have a big ask to make at a time when the nation's finances have been hit by the pandemic.
The UK Government needs to support TfL by helping to cover the shortfall until London has fully recovered and can have a longer-term plan for financial sustainability.
Anything less will jeopardise not only London's health and economic recovery, but also the Nation's and all of our climate targets.
We have joined 80 other organisations from across the business and community sectors in making the case for this.