How can eight complete strangers come together and be bonded into a team in just over two weeks cycling from Land's End to John o'Groats? Paul Beverley, who completed LEJOG in 2016, tells all.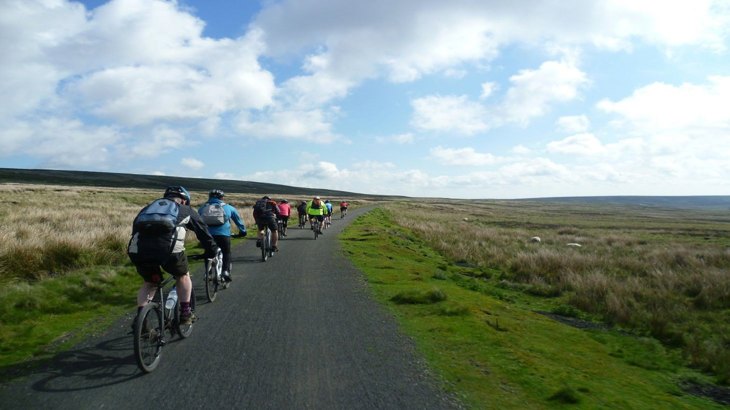 Give them a common challenge that is supported by hundreds of generous donors and it's amazing what can be achieved.
Yes, it was a challenge – harder than I thought it would be, as I wasn't fully prepared – but it was also a privilege.
It's a fantastic way to see Britain – yes, we nipped across the Severn bridge, and got a snippet of Wales.
There's just such a range of landscapes to see and people to meet, but for me, the climax, the crescendo, was the final three days up into the north of Scotland.
OK, we were fortunate to see it in good weather, but the daunting penultimate day (78 miles and 4,000 feet of climb!) was achieved by us all, buoyed up by the sheer beauty of the surroundings.
Don't just read about it, DO it! You will NOT regret it – you have my word.
But we couldn't have done it without the two amazing ride-guides from Saddle Skedaddle – they were so knowledgeable, patient and encouraging. Thanks, Tom; thanks, Jane!
Feeling inspired? Read more about the famous Land's End to John o'Groats route, or plan your own challenge ride with our LEJOG guide.