We asked residents across England to nominate their local heroes – people who have made a positive impact on their local communities. The votes are in, and these local heroes have been immortalised as life-sized steel figures on the National Cycle Network.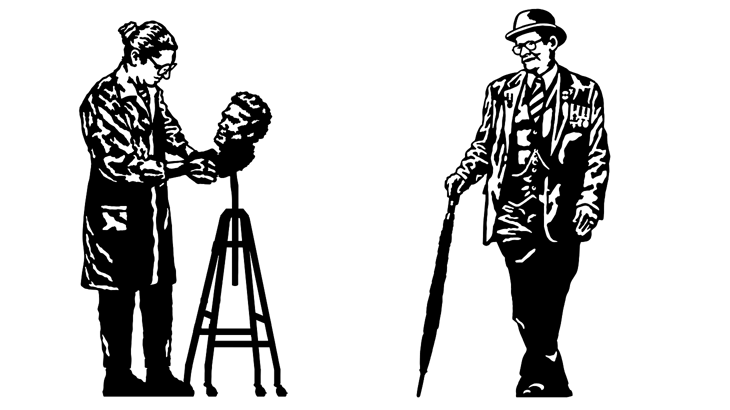 Bury's new portrait benches include (left to right) renowned local artist and sculptor, Mary Edyvean, and Colonel Eric Davidson MBD DL.
The National Cycle Network spans 12,000 miles of signed cycling routes including over 5,000 miles of traffic-free paths.
As custodian of the Network, we've already installed over 250 life-sized steel figures across the length and breadth of the UK as part of our Portrait Bench campaign.
And before now, the last bench was installed over 11 years ago.
Recognising Her Late Majesty's ever-lasting legacy
This year, the Portrait Bench campaign marks Her Late Majesty Queen Elizabeth II's Platinum Jubilee.
Along with the rest of the nation, we are hugely saddened at the loss of our longest-reigning monarch.
We are proud to be recognising her ever-lasting legacy and Platinum Jubilee celebrations this year.
About the new portrait benches
Thanks to funding this year from the Department for Transport, the new series of steel figures are to be installed across some of the most popular cycle paths in England.
These new benches celebrate the achievements of individuals and groups who have gone above and beyond for their communities.
And they have been created by the skilled hands of artists Katy and Nick Hallett.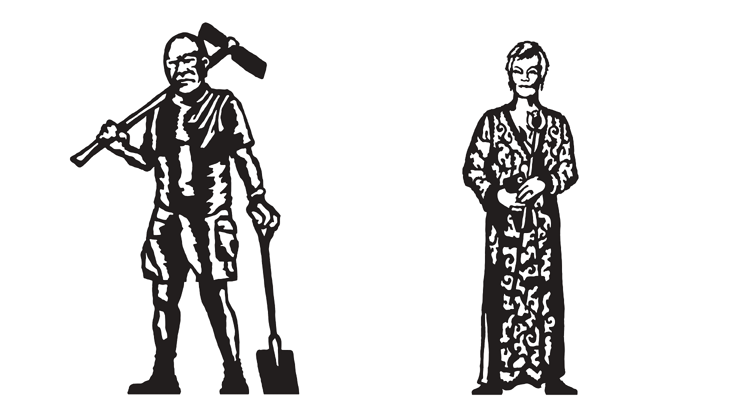 On National Route 65 in York, we're celebrating legendary actress Dame Judi Dench alongside a true veteran of Sustrans, Dave Jackson.
Announcing your local heroes
Thousands of nominations came in, and we're delighted to announce the latest portrait benches to be added to the Network over the coming months.
  
North England
Bury
Colonel Eric Davidson MBE
Mary Edyvean
Castleford
Chester-le-Street
Bryan Robson
Frank Atkinson
Liverpool
York
Dame Judi Dench
Dave Jackson
Midlands and East of England
Birmingham
Sir Lenny Henry
Jane Sixsmith
Ellie Simmonds
King's Lynn
Malcolm Lindsay
NHS Nurse
Nottingham
Karl White
Emily Campbell
Sheku Kanneh-Mason
Long Itchington
David Moorcroft
Eileen Sheridan
South of England
Lawrence Weston
Hastings
James Read (Known locally as James "Jimi Riddle" Read)
Ann Novotky
Southampton
Bournemouth
Dr Jane Goodall OBE
John "Nonny" Garard
Abingdon
Mieneke Cox
Environmental volunteer.
Find out more about these local heroes and the National Cycle Network routes their portrait benches will be on.
Read more about the history of portrait benches on the Network.