Major improvement works have been completed on the traffic-free walking and cycling path at Kennington, Oxford, giving people an alternative to joining the traffic on the usually busy A34.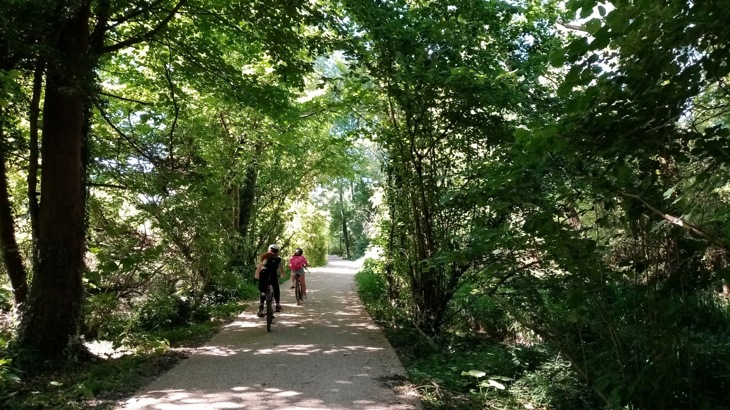 The much-improved path is a far more pleasant route than the nearby A-road
With more than £250,000 of funding from Highways England and the European Agricultural Fund for Rural Development, Sustrans has resurfaced the path.
We have also removed and modified barriers and cattle grids along the route, which is part of Route 5 of the National Cycle Network.


Very welcome improvements
Local people have welcomed the improvements, with one anonymous path user even putting up a notice up on the path, reading:
A massive thank you to all the team that have been working on upgrading the cycle track. You are doing an amazing job. The work that you have done has greatly improved our use of this route, my commute into work every day is so much nicer….Well done and thank you
Mike, a local resident who uses the route every day to get to work in Oxford, said:
"Having cycled this route on my daily commute from Abingdon to Oxford for over 10 years, it's great to see the investment made by Sustrans to improve this path.  
"Some sections of the path were very difficult to cycle due to the poor surface, particularly through the dark winter months, so as a regular path user the upgrade now offers a much safer alternative to cycling on the road into Oxford."
The improvement works were aimed at encouraging more people to walk or cycle into Oxford for work or leisure, instead of relying on using cars to get into the city.


Socially-distanced active travel
James Cleeton, Sustrans Director, England South said:
"We're really pleased about the reception these improvements have received.
"At this time of lockdown and physical distancing, walking and cycling provide vital transport options to key workers and others for their essential journeys.
"This route enables people to make those journeys, or get out for their one piece of exercise each day, whilst observing physical distancing guidelines.
"We hope that people will continue to use the route for everyday journeys once restrictions on movement are lifted".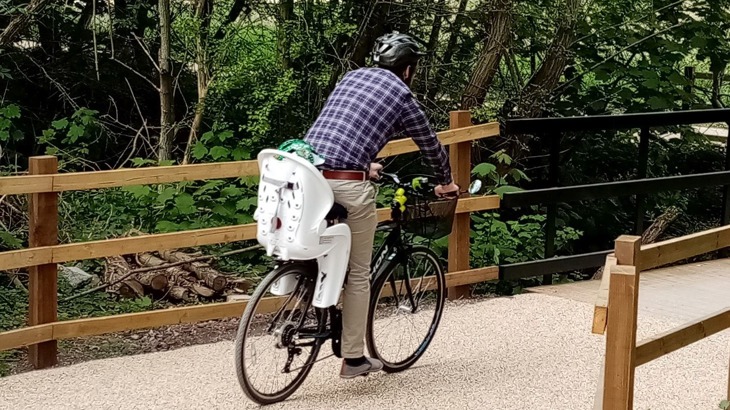 The new surface makes the path a much smoother ride
Oxford Preservation Trust owns the land that the path crosses. Debbie Dance, Director said:
"We were delighted to work with Sustrans to improve the path across our land.
"The improvements support our climate change vision and further develop accessibility to our valuable green spaces.
"Our commitment is to conserve Oxford's green setting, sharing its beautiful flora and fauna with all, encouraging positive health and well-being.
"Comments from local residents and cyclists from further afield highlight how these improvements have had a positive impact".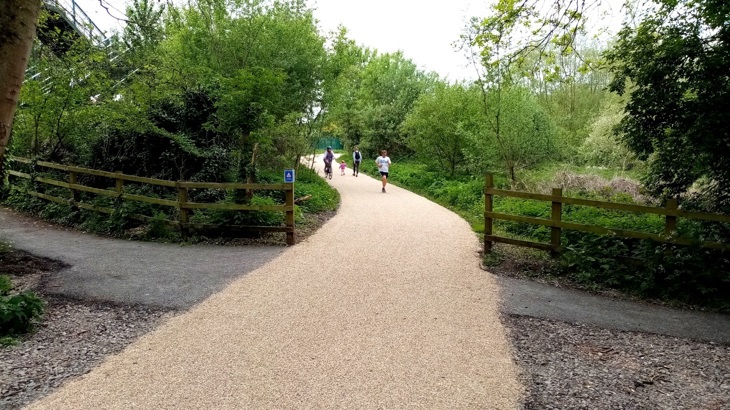 The new path is great for all sorts of active travel, either for everyday journeys or for leisure
The path was built 20 years ago and runs close to the mainline railway through Kennington.
It then joins the Thames Path into Oxford, where improvement works have been completed by Oxfordshire County Council.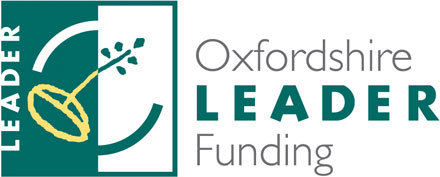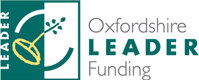 The Oxfordshire LEADER Programme ran from 2015-2020 and awarded over £1.6m to 43 rural projects in Oxfordshire. Find out more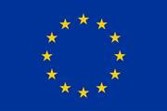 The new surface and drainage scheme is part-funded by the European Agricultural Fund for Rural Development. Find out more