Thousands of new cycle spaces will be added to rail stations around the country thanks to new investment in the Cycle Rail programme.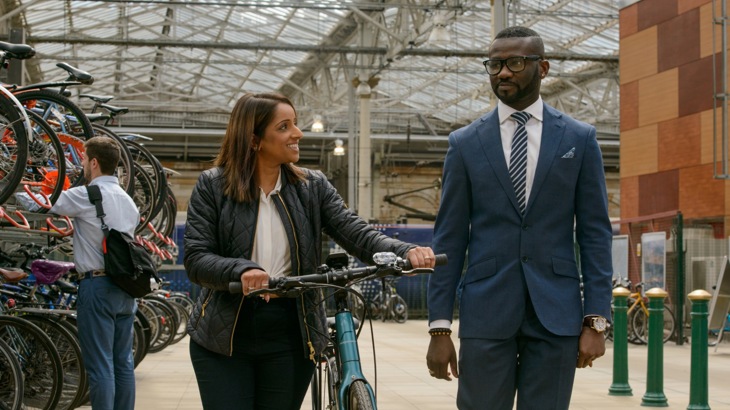 The Department for Transport has announced new investment in the Cycle Rail programme that will add thousands of cycle spaces to rail stations.
passengers at 48 stations will benefit from 2,300 extra cycle spaces, making it easier to commute by bike

new investment takes total spending in the Cycle Rail programme to over £40 million


part of a wider government drive to encourage more active travel, following refreshed Cycle to Work guidance published earlier this week
Xavier Brice, CEO for Sustrans, commented:
"Walking and cycling should be the easiest way for everyone to get to their local station, making our towns and cities better places to live by reducing congestion and air pollution, and improving our physical and mental health. But it's not always easy.
"Train operators and their partners have come up with a range of schemes that will make it easier for people to get to and from their station under their own power, which we hope will encourage more people to choose cycling and walking as part of their everyday journey.
The Cycle Rail programme has already tripled the number of cycle parking spaces at more than 500 stations, bringing the total to over 80,000.