The Department for Transport has released the findings from the 2018 National Travel Survey, which examines how residents of England travel.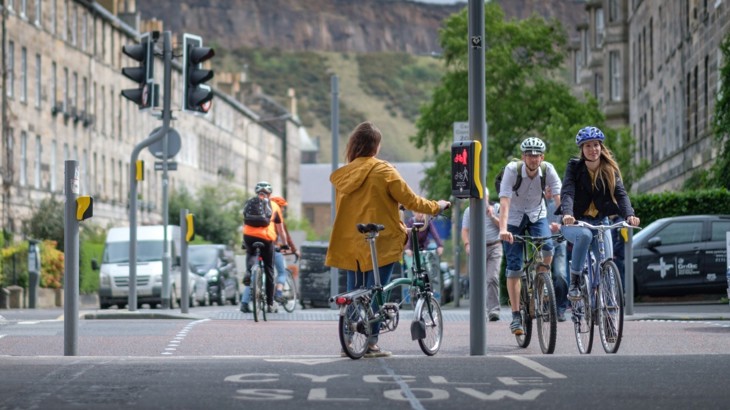 The data is used to assess the impacts of transport policies, monitor trends in travel, and explain transport patterns amongst different groups of people.
The updated results show that motor vehicles are still the dominant mode of transport for residents of England, with 61% of all journeys made by car. As cycling levels have remained at 2%, it is clear that more needs to be done in order to empower people to use active modes of transport.
Speaking of the findings, Xavier Brice, Chief Executive of Sustrans said:
"2018 saw cycling levels in England remain at 2% at a national level, with small increases in most regions of England, showing that much more needs to be done overall to increase cycling across the nation.
"Findings from the UK's biggest assessment of cycling in cities, Bike Life 2017, demonstrates a huge public appetite to start riding a cycle, with 53% of respondents stating they would like to start cycling or cycle more. However, safety is still the main barrier, with 77% of people agreeing that cycle safety needs to be improved in towns and cities.
"Evidence shows that when dedicated space for riding a cycle is provided, an increase in cycling levels will follow.
"In Bristol, a city where 75-miles of cycle routes are physically separated from vehicles, 25% of residents cycle at least once a week.
"To continue to increase journeys made by cycle, and meet the walking and cycling targets set for 2025, the UK Government has a responsibility to make active travel easier, safer, and more appealing than driving for short journeys, and this can only be achieved through large scale investment in walking and cycling infrastructure."