More than 1 million Scots live in areas which are at risk of transport poverty according to new research released today by Sustrans Scotland.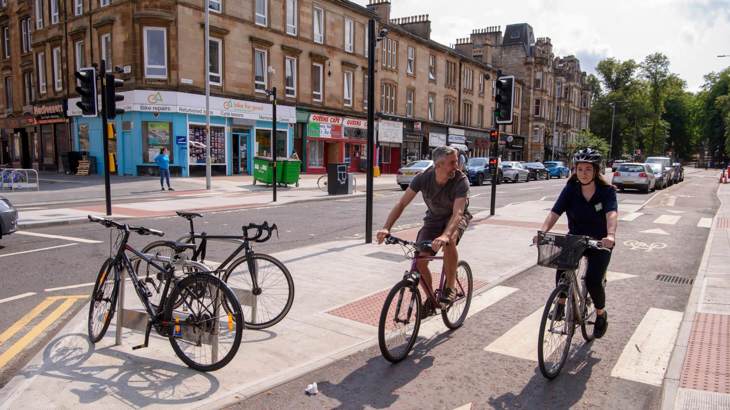 The research found that up to 20% of neighbourhoods studied were at risk of transport poverty occurring. But, rather than being kept to remote parts of Scotland, the areas at higher risk were far more likely to be in accessible small towns (28%) or accessible rural locations (30%).
Titled 'Transport Poverty In Scotland,' the Sustrans report has been released at the start of Challenge Poverty Week. The findings are the first of their kind carried out in Scotland, and have been welcomed by the Poverty Alliance, Scottish Urban Regeneration Forum and South East Scotland Regional Transport Partnership. 
Transport Poverty comes from when people don't have access to essential services or work because of a lack of affordable transport options. 
The research uses data on household income, car availability and access to public transport networks, allocate risk ratings to each Scottish data zone. 
It found that the risk of transport poverty was highest in areas with (relatively) low income, high car availability and low access to essential services by public transport. 
However, of the high-risk areas, 61% were places where vital services could be reached by bike in 10 minutes or by foot in half an hour.