There is no official recognition of 'transport poverty' yet it is a daily reality for millions of people across England. We believe that everyone should have the freedom to access opportunities in their community, and that a fair public transport system must be affordable to all.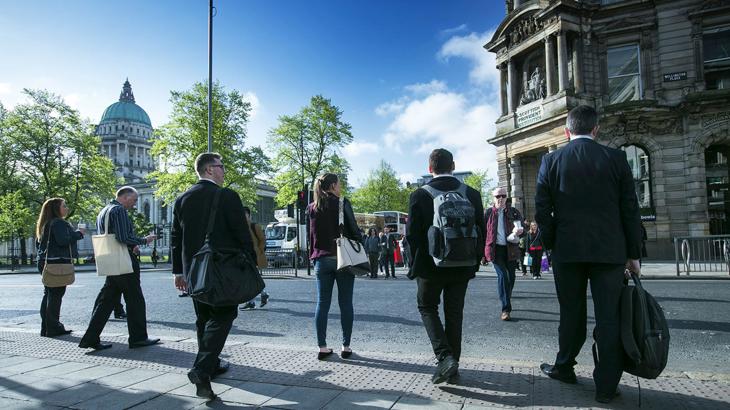 For decades transport and planning policy has focused on the needs of motorists, but nearly half of all households in England could already be struggling with the costs of car ownership.
The absence of practical alternatives – including inadequate and expensive public transport and hostile walking and cycling environments – is forcing millions of people to choose between debt and social exclusion.
Transport poverty is a complex issue but its impact is clear. Our transport planning system penalises people who cannot afford a car, who struggle to cover rising public transport fares and who lack access to public or private transport because of age, disability or where they live.
Our 2012 report shows how transport poverty should be tackled by all levels of government across transport, planning and welfare programmes.