The Health Foundation commissioned Sustrans and the University of the West of England to 'assess the role of transport in supporting young people to develop and transition to an independent healthy future'.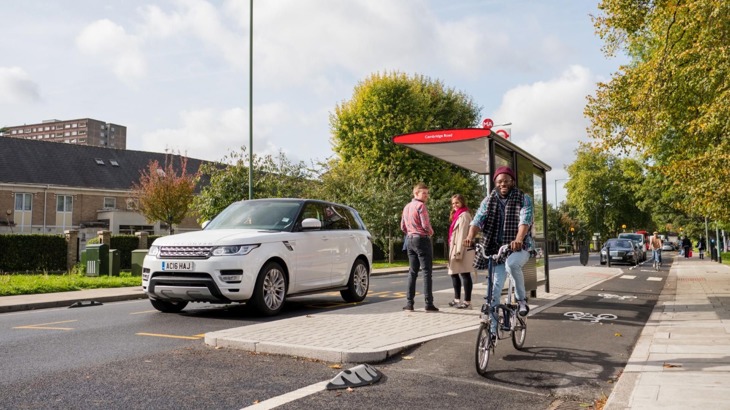 This report focuses on the transport available to young people and how its functioning can shape the long-term health of young people today.
The report makes seven policy and research recommendations based on the review of existing literature and analysis of how transport can affect young people's development and future prospects.
Policy and research recommendations
Re-prioritising investment
1. Transport subsidies should be redirected as a force for positive change for young people.
2. Government needs to support systems for concessionary fares, bursaries and loans that are clear, universal and consistently applied.
3. Government should invest a greater proportion of the overall transport budget in walking and cycling and encourage younger people to travel actively.
Enhancing decision-making
4. Transport planning decisions should acknowledge impacts of transport on young people and reflect the need to reduce inequality in transport access in the investment decision-making process.
5. Planning regulations should ensure that housing connects younger people to sustainable transport options.
Better understanding young people's needs
6. Transport regulators and providers should engage with local youth councils and other fora to ensure they are aware of the needs and views of younger people on local transport issues.
7. Government needs to initiate in-depth research and analysis of young people's travel patterns, needs and attitudes, and of the role of transport access and choice in supporting young people to develop and transition to an independent, healthy future.