This paper presents the case for the effectiveness of building spurs and cycling networks, as opposed to linear cycling routes.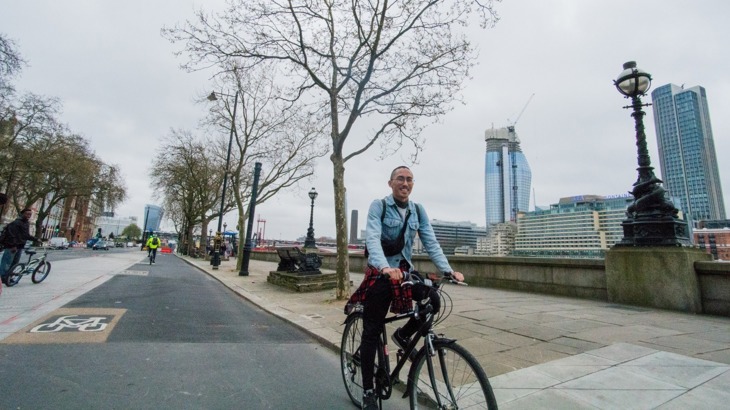 This approach is supported and demonstrated by several public sector guidance papers and academic studies. This effectiveness is demonstrated through increased usage, increased modal share, higher time and distance efficiency and in the reduced safety risk of cycling; compared to the provision of both non-dedicated cycle infrastructure and one-off linear cycling routes.
The case of Seville is a strong example of the importance of strategically building a cycling network and the characteristics this requires. From 2006 to 2011, the municipal government embarked on a programme to rapidly expand the city's cycle network to create 164km of bi-directional segregated cycle tracks and shared paths. This resulted in a significant increase in cycling modal share (+6 percentage points) and a 56% decrease in bicycle accidents. 
Over the same time period in Greater London, the mode share for cycling increased by 0.2 percentage points (Transport for London, 2017). The success of the programme was, in part, attributed to the approach of rapidly building a complete cycle network, as opposed to one-off linear routes.
The paper concludes that the effectiveness of building spurs into linear cycling routes can be seen in the increased usage, efficiency and reduced risk of cycling networks, as seen in London and internationally.