We need to consider women as users, suppliers and decision-makers in transport, health and planning sectors combined, to ensure our cities reflect the diversity of needs.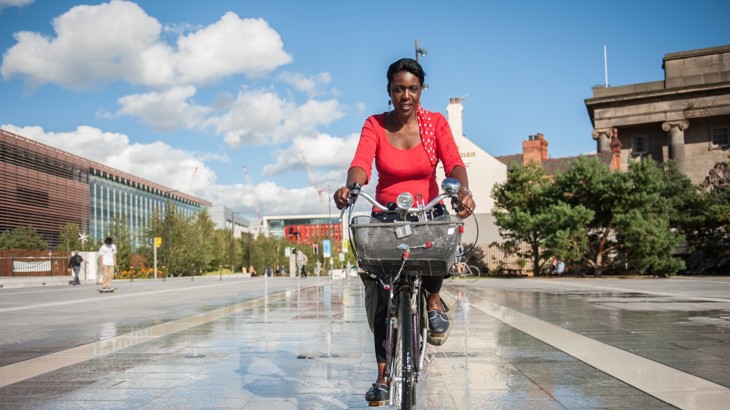 The active travel and gender report shows that women's journeys around cities are typically shorter than men's, use different modes of transport and are more likely to involve 'trip-chaining' (multi-stop journeys) which tend to be for a balance of child care, work and household responsibilities.
And, whilst women are motivated to travel actively for physical and mental health reasons, worries about their personal safety, convenience (particularly when taking multi-stop trips) and appearance are all barriers to preventing them from cycling and walking.
The 'Are We Nearly There Yet?' report looked at the travel habits and choices of nearly 2,000 women in Glasgow and combined the findings with a literature review of research on women's travel patterns across Scotland, the UK and Europe.
The report also found that there is a lack of evidence to show how women participate in creating transport policy and planning in the UK. Currently, transport has the lowest percentage of women in senior posts within the public sector in Scotland, with women representing only 6.25% heads of transport bodies. In addition, the transport sector accounts for only 22% of female workers UK-wide.