A set of nine common myths about cycling and car infrastructure were agreed between the DfT and Sustrans for examination through this piece of research.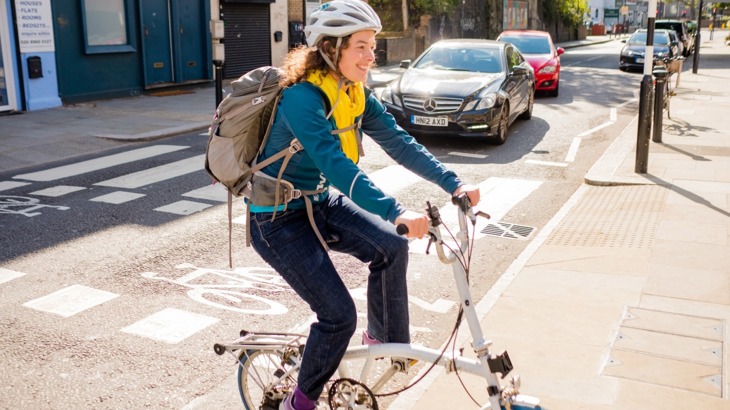 Sustrans reviewed available evidence that is both in opposition to and in favour of each myth.
Myth 1: There is no public support for investment in cycling infrastructure.
Myth 2: Road space reallocation to bicycles will bring urban areas to a grinding halt.
Myth 3: Removing car parking spaces will harm the local economy.
Myth 4: Closing streets to cars will harm the local economy.
Myth 5: Our streets are too narrow to accommodate cycle lanes.
Myth 6: Cycling is not safe.
Myth 7: Investing in road building always makes the most economic sense.
Myth 8: People don't support road space reallocation to bicycles.
Myth 9: Cycling infrastructure is expensive.
The purpose of this report is to enable a communications campaign to publicise evidence dispelling these nine commonly believed myths. This will support local authorities to make the case for increased investment in active travel infrastructure by providing robust information that can be used to influence stakeholders.