Does your class have what it takes to pitch a fantastic business idea and win funding to start a small business?
The Big Spin Business Challenge is a creative course that challenges pupils to design a business focused on encouraging active travel in their school and local community.
Here's everything you need to know about the challenge and how schools in Scotland can take part.
What pitch winning idea will your class come up with?
What is the Big Spin Business Challenge?
The Big Spin Business Challenge sets S2/3 students a creative brief: to research, develop, and pitch a business idea that encourages people to get about in more active ways, such as walking, cycling, or scooting.
In their groups, students learn what goes into developing a business idea in a fun and practical way.
The course begins by discussing the importance of active travel. It then uses these ideas to help students develop a business idea in a structured way by introducing them to vital business skills, including branding, marketing and finances.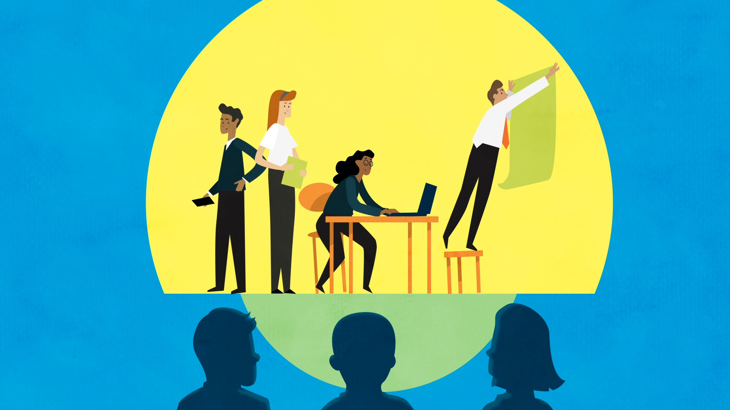 Students team up to research, develop and pitch an activity-based business idea.
The project-based nature of the Challenge will enable students to develop and apply a wide range of valuable skills. They'll work together to manage their project while solving problems and making decisions.
At the end of the Challenge, groups can pitch their business idea to a panel of experts to win either funding to start their businesses for real or prizes.
How do classes take part?
The Big Spin Business Challenge consists of 15 sessions, and includes all the materials and resources required. It is a flexible course, designed to be run over a half or full term.
To take part in the challenge, classes need to sign up. Once signed up, you will be given access to our online portal which contains all the materials you will need to run the course, including lesson plans, presentations, supporting information, and activity ideas - all free to download and use.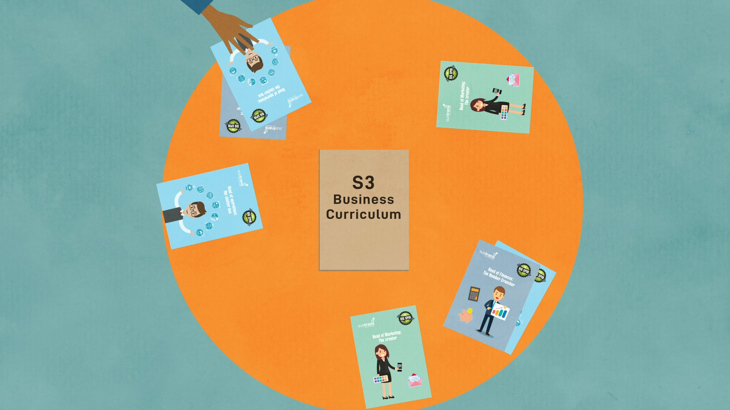 This is a readymade course that includes free teaching resources.
For more information on the Big Spin Business Challenge or to sign up to the Challenge for 2022, please email bigspin@sustrans.org.uk