We're taking part in the 2027 talent programme alongside other organisations and leaders working on social change. The coalition aims to train up 150 people from working class communities into decision-making roles by 2027.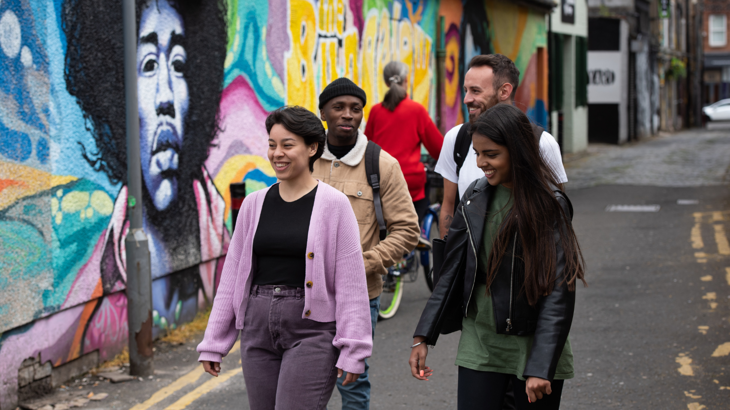 This programme aims to create social change by encouraging working-class people to enter into grant-making organisations.
The 2027 Programme
In support of our Places for Everyone work, we're taking part in the 2027 programme.
This initiative is run by a coalition of organisations and leaders working on social change, including Koreo, Ten Years Time and Charityworks.
Alongside these organisations, we'll recruit frontline workers from working-class communities, provide them with a year of paid experience, and train them up to work in decision-making roles in grant-making organisations.
The programme aims to have 150 people working in roles of this level by 2027, hence the name.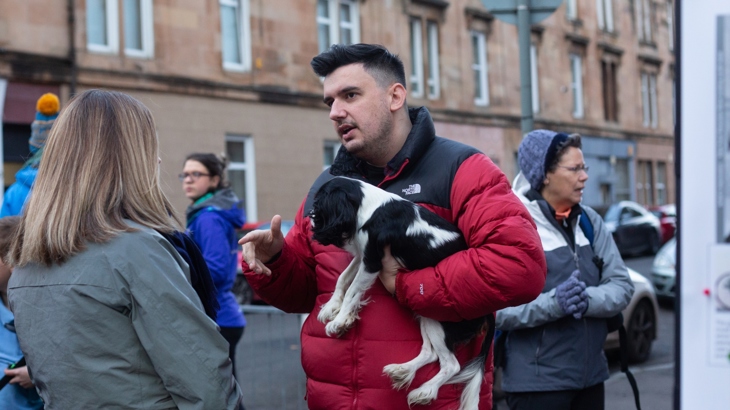 We want to use our position of power for good by enabling those affected by change to be a part of it.
Why are we taking part?
As a grant-making organisation we're in a position of power - we make decisions that affect places across Scotland.
People live in places, and work, go to school, and travel through them, so changes to places can have a big impact on their lives.
If we want to avoid making existing inequalities worse we need to make more informed decisions about which projects Places for Everyone is funding.
One of the best ways to do this is to become more representative of the diversity of communities we work with.
If we have more officers with lived experience of growing up in low income communities, or professional experience in frontline roles such as health care, social care, and youth work, we are better placed to make decisions about which projects should be funded.
This will help us live up to our commitment of Places for Everyone.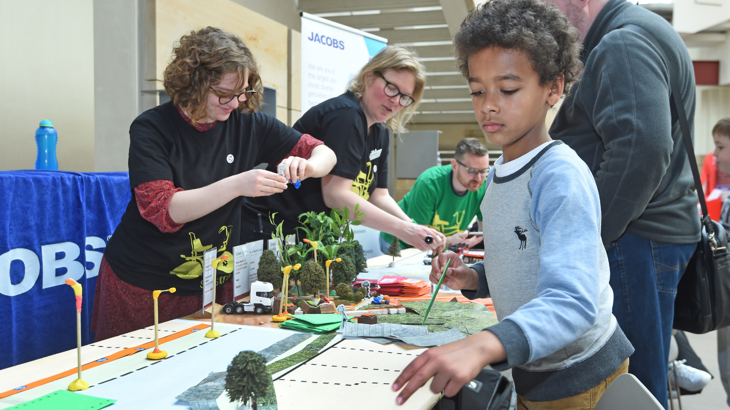 We want to make our organisation more diverse so that our Places for Everyone project can truly live up to its name and help people from all backgrounds.
How does it work?
The 2027 programme operates in a similar way to a talent agency, inviting applications and taking promising applicants through a three-stage process. 
First, they are asked to take part in an online interview using a process specifically designed to minimise unconscious bias.
Candidates who get through to the next stage will then take part in group exercises, and afterwards submit a written exercise reflecting on this experience. 
After this, the assessors will match candidates with grant-making organisations, based on which one they think would be the best fit for each person. 
As the assessment process is quite rigorous, the organisations are advised not to carry out formal interviews with the person they have been matched with – an informal chat should be enough to get an idea of whether they are likely to be a good fit.
Once the new staff member is in post, they will spend 90% of their time learning on the job with the host organisation, and 10% on various training and support programmes provided by the 2027 programme.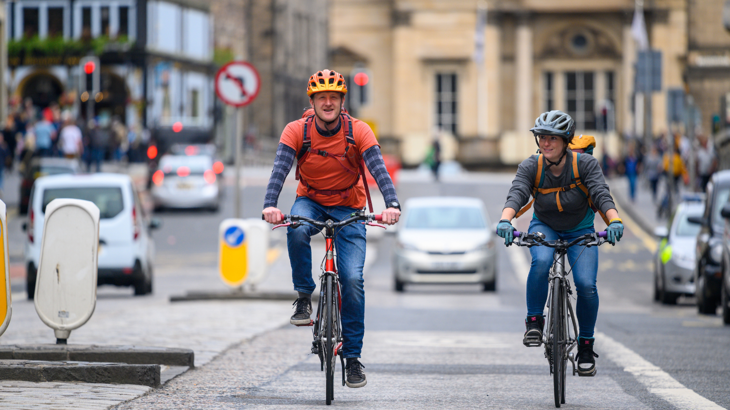 Promising candidates will go through a three-stage process before successful applicants are matched with the grant-making institutions which they are best fitted to.
The value of lived experience
Caro Kemp, Behaviour Change Officer for Places For Everyone at Sustrans Scotland, said:
"As someone who was the first person in my family to go to university, I have found that lived experience can be an invaluable asset when working with communities.
"However it is often underrated by employers, who tend to look more for qualifications and employment experience.
"It is often forgotten that while these can be gained retrospectively, lived experience cannot.
"Building staff capacity may take time, but at the end of the day, the insight the new employee brings can give the organisation a new way of seeing – if they are willing to look."