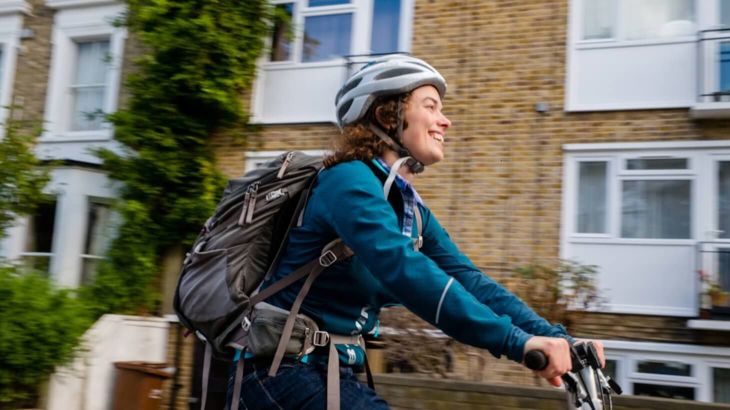 The challenge
As part of the 'Eco Bicester' project and local plan proposals, Cherwell District Council required a sustainable transport strategy to support proposals for growth and achieve an integrated sustainable transport network in the town and surrounding area.
The strategy aims were to:
document and review the barriers to delivery of sustainable transport proposals
review best practice in the UK and Europe
inform and contribute to local transport plan
assess the accessibility and connectivity of the town's facilities and services from the development sites proposed in the local plan
identify strategic walking and cycling routes and potential enhancement schemes
advise on delivery, design, feasibility and project management of sustainable transport infrastructure
provide an outline action plan, setting out options and recommendations.
Sustrans' solution
We worked together with Alan Baxter Associates to review and analyse existing transport and planning policies, and to recommend improvements.
We also worked with Oxford Brookes University, who brought their expertise in sustainable mobility and the built environment.
Sustrans audited the existing walking and cycling routes and identified improvements to create a joined-up network across the town, including a costed delivery plan with nearly 200 schemes.
We created concept designs for the 'central corridor', showing how cycle infrastructure can be fitted into this busy road. This was enhanced with 3D modelling of the route and a video fly-through.
We also recommended a comprehensive programme of smarter choices measures, drawing on Sustrans' experience of project delivery across the UK.