We are delighted to announce that our Executive Director of Impact, Susie Dunham has been named a finalist in the Amazon Everywoman in Transport and Logistics Awards 2021. The awards aim to showcase and celebrate the accomplishments of women in the transport and logistics industries.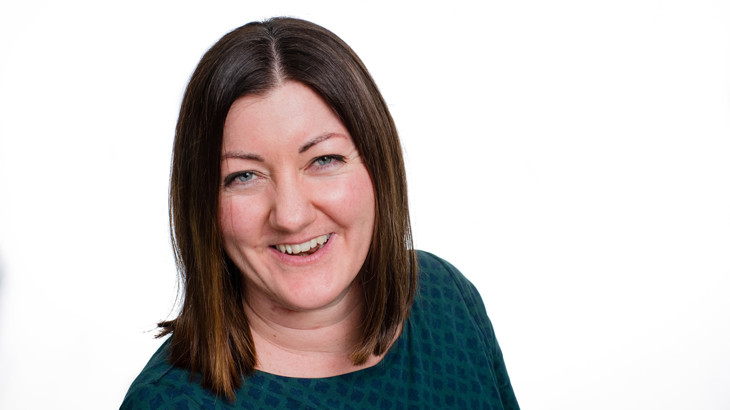 Susie Dunham, pictured here, is a finalist in the Infrastructure Leader award.
Celebrating the work of female leaders in the industry
Speaking of the nomination in the Infrastructure Award category, Susie Dunham said:
"I feel honoured to be nominated for this award alongside some truly inspiring leaders in the industry.  
"Women currently make up 47% of the UK workforce but remain underrepresented in transport, accounting for just 20% of the sector.
"It is therefore vital, in order to create equitable towns and cities, that we continue to celebrate the work of female leaders in the industry, and make space for more women and seldom heard voices at the table."
  
An integral part of the team
Xavier Brice, CEO at Sustrans also said:
"We're delighted to hear the news that Susie has been nominated for this award.
"Susie is passionate about the role that walking and cycling can play in making places healthier and people happier, and is an integral part of the team here at Sustrans."
  
About the awards
The Amazon Everywoman in Transport & Logistics Awards 2021 celebrate the vital contribution that women make to transport and logistics.
The winners will be announced at a virtual awards ceremony on 8 July 2021.