At a virtual ceremony on Tuesday 23 February, Sustrans' route improvement scheme at Kennington won an Oxford Preservation Trust award in the 'Landscape and Public Realm' category.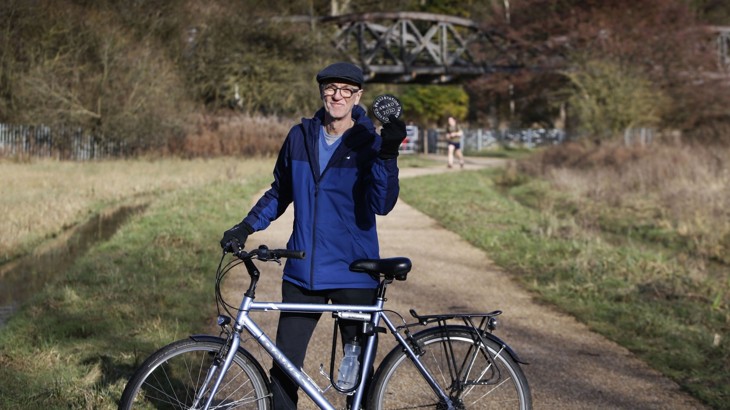 The award-winning scheme improved the mile-long traffic-free path at Kennington Meadows. Photo: Ed Nix/Oxford Preservation Trust.
The improved stretch of National Cycle Network Route 5 connects to the Thames Path into Oxford and the new and existing housing at Kennington.
  
Making the route better for everyone
The traffic-free path has been widened and resurfaced. A new drainage system has been installed in the meadow.
Barriers to access have been removed or modified to make it more accessible for everyone.
And it was all delivered with great sensitivity to the natural environment it passes through.
  
Upgrading a traffic-free route into Oxford
By upgrading this route, people have an alternative to joining the traffic on the usually busy A34.
The improved access and infrastructure have made it far easier for people to walk and cycle for their everyday journeys into the city.
The project was funded by Highways England and the European Agricultural Fund for Rural Development.
  
Providing a safe alternative to using the car
Our Director for the South of England, James Cleeton said:
"We're delighted to have won this award from Oxford Preservation Trust.
"These brilliant improvements provide the people of Kennington, Oxford and the surrounding areas with a real alternative to jumping in their cars.
"It's great to see the removal of restrictive barriers making this route more accessible for those in adapted cycles and mobility aids, as well as those on foot, bicycle and scooter.
"And by choosing to walk or cycle on this route, people can enjoy being surrounded by nature during their everyday journeys."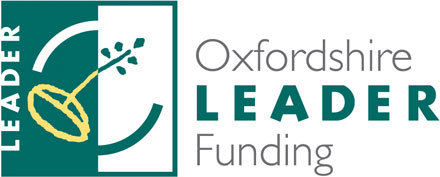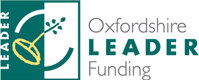 The Oxfordshire LEADER Programme ran from 2015-2020 and awarded over £1.6m to 43 rural projects in Oxfordshire. Find out more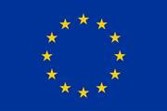 The new surface and drainage scheme is part-funded by the European Agricultural Fund for Rural Development. Find out more