Shirley Junior School is making more space outside their gates at pick up and drop off times as pupils get back to school.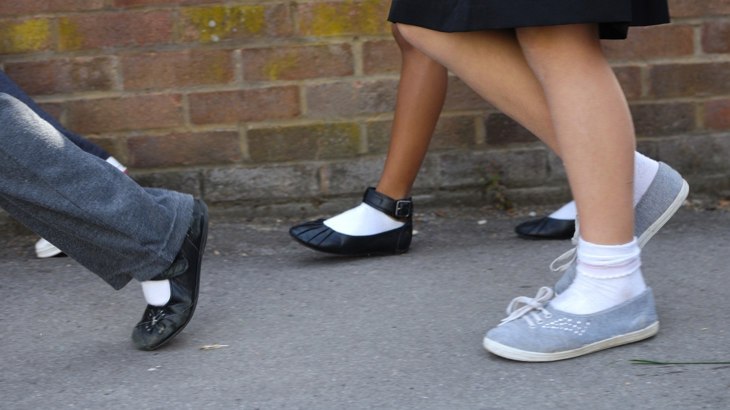 The School Streets scheme restricts motor traffic at specific times to make more space for social distancing during the school run.
The scheme is being delivered by Southampton City Council's My Journey team in partnership Sustrans.
It is being funded through a grant from the Department for Transport's Emergency Active Travel Fund.


Giving families the space they need
James Cleeton, Sustrans Director for the South of England, said:
"We're really pleased to see Southampton City Council and Shirley Junior School taking the initiative to put School Streets in place.
"These schemes will help to give families the space they need to get to school safely.
"As a road free from vehicles could typically gain an extra seven-metre wide space for pedestrians, maintaining physical distancing at busy school run times will become much easier.
"Previous School Streets scheme have proved beneficial for road safety and air quality.
"And they create a cleaner, more pleasant environment outside the school.
"In turn, School Streets increase the likelihood that children will walk or cycle to school instead of being dropped off in a car."


Popular with pupils, parents and residents
Councillor Steve Leggett, Cabinet Member for Green City and Place at Southampton City Council said:
"Southampton City Council has trialled School Streets with seven schools over the last three years, working with our partners BBLP and Sustrans to make the area outside schools safer and encourage families to use active travel on their journey to school.
"It has proved popular with pupils, parents and residents and we have supported two schools who have chosen to enforce the road closure as a permanent measure with the installation of drop bollards.
"The School Street outside Shirley Juniors will provide space for social distancing at drop off and pick up times and encourage more families to cycle, walk or scoot on their journey to school."