The South East Wales Transport Commission was established to investigate sustainable ways to tackle congestion on the M4 in South East Wales. Sustrans Cymru welcome the Commission's recommendations and believe that the solutions proposed hold equity, behaviour change and the lives of future generations at its core.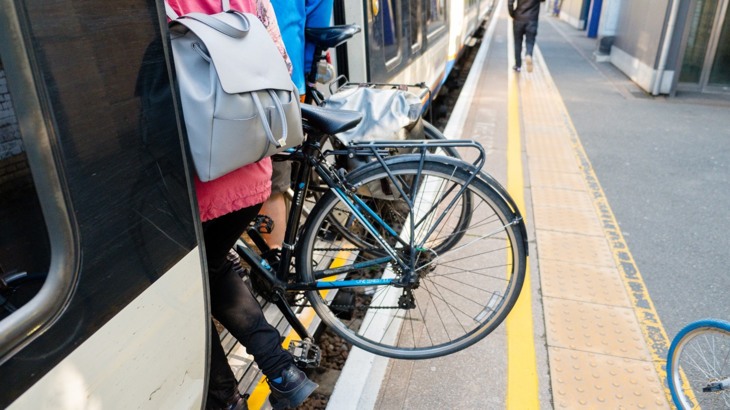 South East Wales needs a genuine alternative to dependence on the private car.
This report addresses the root cause of the congestion issues that have caused significant problems for the people of Newport and the surrounding areas.
We welcome the status given to active travel, particularly in town centres and around stations.
The recommendations to upgrade the National Cycle Network and ensure safe space for those who are able to commute by bike will strengthen the network, providing vital infrastructure for healthy journeys. 
Achieving better integration across modes, to include provision for the first and last mile of a journey through cycle hire and storage, will also be a positive step forward.
Christine Boston, Sustrans Cymru Director, said:
"We welcome this report and are pleased to see the Commission recognise that congestion on the M4 is a symptom of a broader problem.
"The number of cars on the road is only the effect of a transport system that is simply not fit for purpose. 
"It is important now that the Welsh Government adopts these recommendations as quickly as possible in order to future proof the ever-growing South East Wales transport corridor.
"Following the recent public health crisis, any investment will need to include a campaign to restore people's confidence in public transport.
"This commission has succeeded in identifying sustainable alternatives to the congestion issues in South Wales.
"We now need to see bold and swift action from Welsh Government to turn these plans into reality."