Welsh government have announced a new package of £15.4 million funding to create more space for people to travel under social distancing restrictions.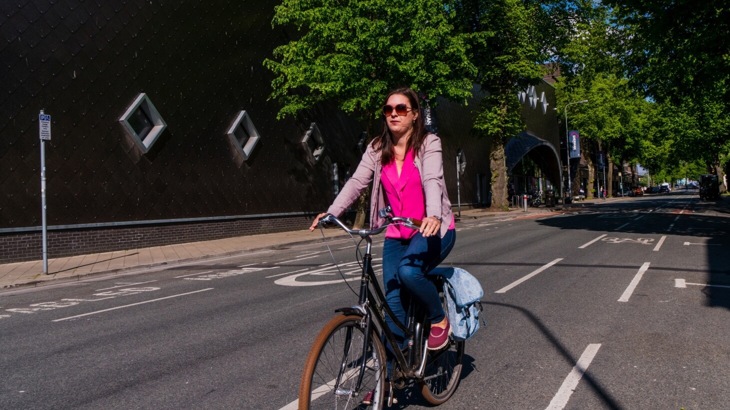 Ryland Jones, Interim Deputy Director, Sustrans Cymru said:
"We warmly welcome this investment from Welsh Government. It's encouraging to see walking and cycling being central to the government's plan to enable people to travel safely during Covid-19.
"Plans are being made across Wales to improve school streets, widen footways, suspend on-street parking and increase cycle parking. We hope that this will help embed new habits for the long-term, as well as continuing to support key workers.
"As lockdown starts to ease, delivering these plans quickly will be key to their success.
"However, we hope that this is just the beginning of longer-term plans to make our towns and cities happier and healthier places to live.
"We encourage local authorities to take this opportunity to be really ambitious with their future planning, to lock greater resilience into the transport system.
"We cannot afford a return to previous levels of car use in our town and cities, with the inherent effects on poor air quality, congestion, personal health and social inequalities.
"Changes made now through this response to the pandemic can provide a more balanced and fair approach to how we utilise our limited urban space to get around."