Last night, the UK Government announced a £5bn investment over the next five years to improve bus and cycling services in England.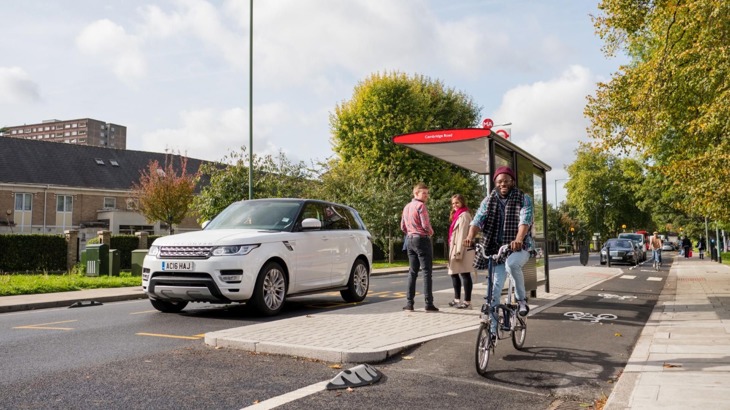 We are awaiting more details on the funding - and in particular the split with buses - to understand whether the level of investment matches the ambition to increase cycling and walking trips and around design quality.
Speaking on behalf of Walking and Cycling Alliance who have been pressing for long-term funding, Xavier Brice, CEO of Sustrans said:
"The Government has set out its ambition to make a vital difference to people's lives in towns and cities across England by making it easier for anyone to choose to cycle or walk.
"We will, of course, examine the details of the funding closely to be assured that there is sufficient investment in active travel to meet the Government's Cycling Walking Investment Strategy (CWIS) but this promise of long-term funding is coming at exactly the right time.
"It has never been more important to make it easier to walk and cycle - to tackle climate change, poor air-quality, crippling congestion, and the mental and physical health of the nation. 
"The evidence is clear and people want to do it, what has been lacking is the investment and ambition to make it safe and easy for everyone.
The emphasis on quality infrastructure is to be applauded, and we look forward to working with national and local government, and communities across the country to ensure that this investment is the start of a real transformation in how we get around.
"Walking is an essential part of the mix along with cycling and buses. Walking is a free and accessible mode of travel, and investment in making our streets easier to walk in creates more liveable and fairer places for all of us."