Xavier Brice, Chief Executive of Sustrans, responds to the recent announcement that £25bn will be spent on improving England's roads.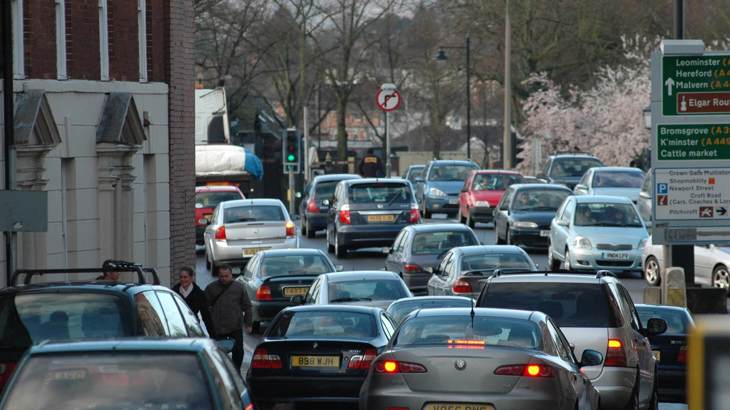 Commenting on the announcement of £25 billion for infrastructure made by the Chancellor Sajid Javid at the Conservative party conference, Xavier Brice, chief executive of the walking and cycling charity Sustrans, said:
"Today's announcement was a missed opportunity to prioritise climate change within transport spending.  We know that transport is the biggest contributor to UK climate emissions, and much more needs to be done to help people make cleaner, more sustainable travel choices, particularly on shorter journeys in towns and cities.
"Governments have historically focused spending on road building, yet all the evidence points to this only exacerbating the current climate crisis.
"The UK Government has an important opportunity to use the next spending review to radically shift its focus."
The £25bn funding pot had already been set aside provisionally by his predecessor, Philip Hammond, but Mr Javid will confirm it will be spent on upgrades for 14 of England's major roads.