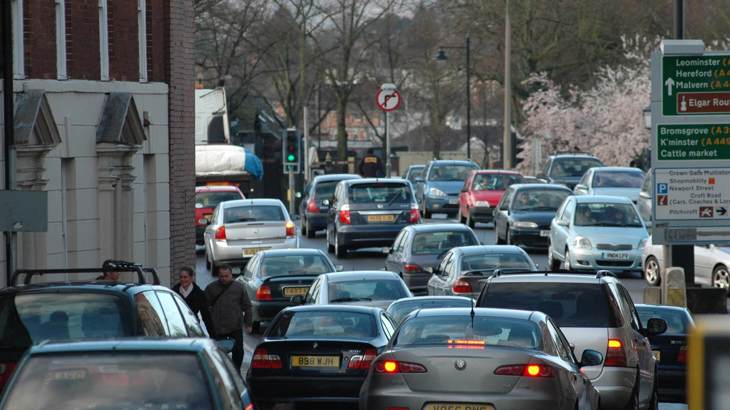 Dr Andy Cope, Director of Insight, Research & Monitoring at Sustrans, the walking and cycling charity, who has contributed to the Review said: "This review is a significant step forward in providing clear guidance to tackle all forms of air pollution, including road-transport emissions.
"We need radical changes in the way we travel. There is a growing body of evidence that shows investing in and encouraging walking and cycling can make a major contribution to reducing roadside air pollution. The challenge now is to connect the evidence to legislative changes, and to practical measures.
"This review is an explicit call to action for governments at all levels to join up transport, health and air quality policies so that we can effectively reduce emissions from motor vehicles across the UK while releasing health benefits from increasing walking and cycling.
"Equally, it's an urgent reminder to the UK Government to show leadership by creating new clean air legislation that tackles all forms of air pollution."
For more information and interviews please contact:
Anna Galandzij, Senior Press Officer at Sustrans, anna.galandzij@sustrans.org.uk, 07557 915648
Liv Denne, Press and Media Officer at Sustrans, liv.denne@sustrans.org.uk, 07768 035318