Sustrans Scotland is hugely disappointed at the Scottish Parliament's rejection of the 20mph (restricted roads) Bill.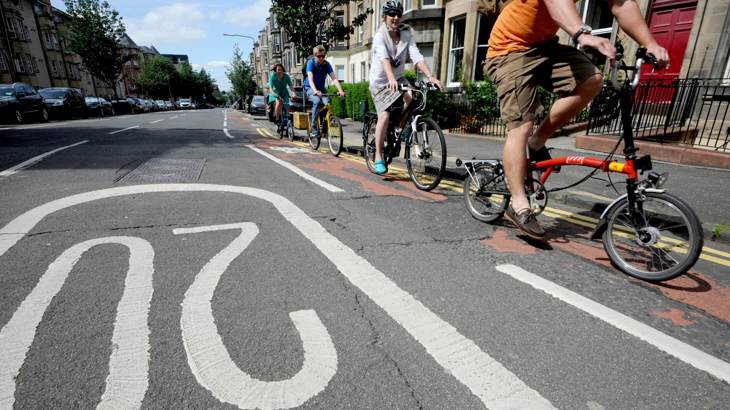 We had worked alongside many third sector bodies and charities to present evidence of the benefits of 20mph in making our streets safer, and our towns and cities better for people.  This remains Sustrans position and will continue to advocate for 20mph as one of the best ways to improve places for people walking and cycling.
We welcome the contributions made by many MSPs, from the SNP, from Scottish Labour and from the Scottish Greens in support of the Bill.  It is clear that road safety is not just a health issue, but also a social justice issue, and commend the MSPs who highlighted this. 
We are also heartened by the broad support for 20mph in principle, even amongst many who do not support the 20mph (restricted roads) Bill. 
We respect the vote of the parliament and will reflect on the vote against. We are also committed to working with any interested local authorities looking to roll out 20mph.