The South East Wales Transport Commission have released their progress update on alternative solutions to the M4 relief road.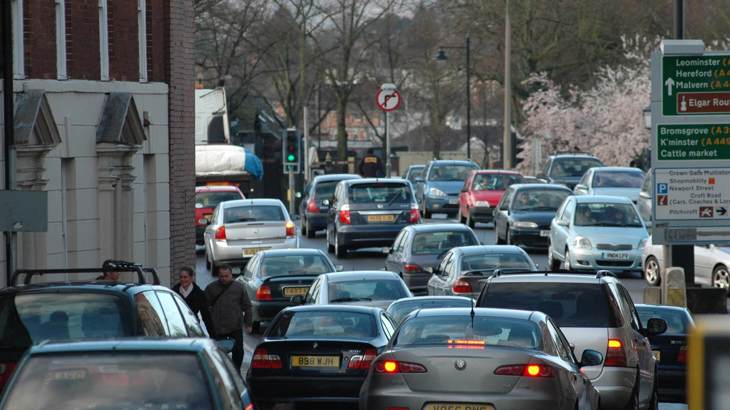 The Commission was set up by First Minister Mark Drakeford when he announced that a new M4 relief road would not be built, a decision that Sustrans strongly support.
Commenting on the report, Ellen Jones, Senior Policy Officer said:
"It is promising to see that the Commission is serious about providing people with alternative solutions to the car, the long term solutions highlighted in this report if delivered will take Wales a step closer to creating a transport system which is fit for future generations.
"We know that building a new road would only be a sticking plaster for the congestion problems faced by the people of Newport. We need to provide them, and the wider south east Wales region with good quality walking and cycling infrastructure linked up to an accessible, affordable and reliable public transport system.  
"Sustrans look forward to engaging with the Commission further as they look into their long term plans in more detail."