After six years of work, the Tyne Pedestrian and Cyclist Tunnels have finally reopened.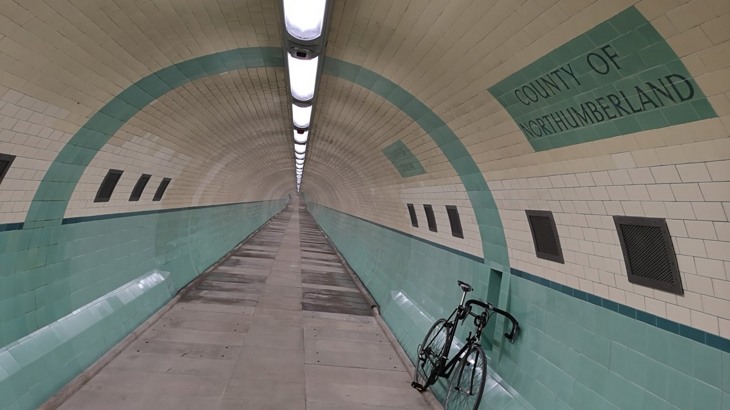 Originally closed for refurbishment in 2013, and at an estimated cost of £16 million, the side-by-side pedestrian and cyclist tunnels can once again transport people under the River Tyne between Howdon on the north bank and Jarrow on the south bank.
 
While links over the Tyne have remained with the Shields Ferry and a shuttle bus, the tunnels will allow 24-hour access for those looking to cross the famous river – and for free.
 
The tunnels form an important link to the National Cycle Network, with access to National Route 14 (South Shields to Darlington) and National Route 72, Hadrian's Cycleway (South Shields to Ravenglass), as well forming a link for NCN 1.
 
At its peak, soon after opening, 20,000 users rode or walked through the tunnels each day, many on their way to work on the shipyards and factories located along both banks of the river.
 
The Grade II listed structure has been carefully restored to its former glory, with 28,000 ceramic tiles replaced and 2,500 meters of cable installed. The pedestrian tunnel is 3.2 meters (10 feet 6 inches) in diameter and the cyclist tunnel is 3.7 metres (12 feet) in diameter.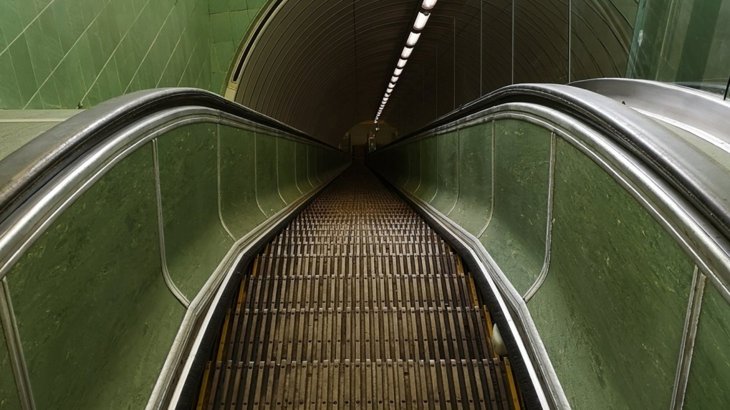 Two wooden escalators - still the longest wooden escalators in the world - have been kept at either end of the tunnel. Although they are no longer operational, the escalators will now be lit to highlight their historical significance. The 85ft rise of the escalators is the same height as the Angel of the North, and at 200ft in length, are the same as the wingspan of a 747 jet.
 
New glass-sided inclined lifts have been installed at each end which will take just over a minute between the top and bottom of the shaft. They will be able to take up to six people with bikes at any one time. Vertical lifts will also be available to the public, which can comfortably take two people with bikes. 
 
Arguably one of the finest sections of segregated infrastructure in the UK – cyclists and pedestrians are segregated in separate tunnels – the tunnels can once again be used by commuter and leisure cyclists, transported 40 feet below the river bed of the Tyne.