Winter is a wonderful time of year to explore nature. Just wrap up warm, and get out for a walk or cycle on the National Cycle Network. We've chosen these routes as some seasonal inspiration for great days out.
Watch rutting deer
The Festival Way in Bristol passes through the inviting Ashton Court Estate, a country park where deer have been kept for centuries. Now there are two deer enclosures, where you can see both fallow and red deer. There are some on-road sections and road crossings on this route.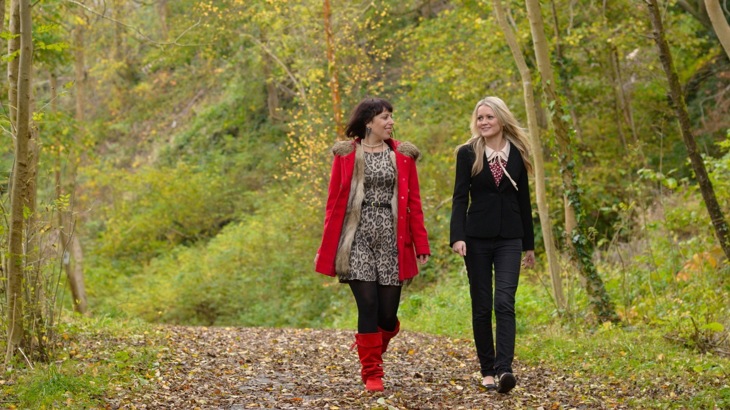 See the changing of the leaves
The New Forest Ride, Hampshire 
This is a short four-mile ride through the New Forest that has impressive displays of autumn colours due to its unique mix of ancient, ornamental and native trees. Take care on the on-road sections of this route by Holmsley and Brockenhurst.
Cardiff to Castell Coch, Glamorgan 
Another option is the Cardiff to Castell Coch route that takes you through Bute Park Arboretum in Cardiff, which is awash with colour at this time of year.
Further north, the Ride to Windermere route is a feast for the eyes during autumn as the Lake District becomes a free-for-all of colour, with a multitude of leaves changing hue. 
Aberfoyle and Callander, Stirling 
In Scotland the route between Aberfoyle and Callander lets you explore Loch Lomond and the Trossachs, providing wonderful views of lochs and forests.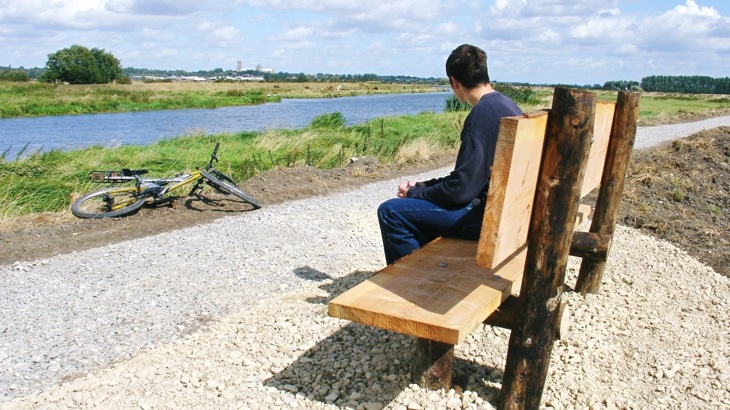 Watch migrating birds
Throughout autumn look to the skies for signs of migrating birds. The Exe Estuary Trail in Exeter is the perfect place for this, offering some fantastic views along the River Exe and Exe Estuary, a beautiful wildlife reserve. Surrounding the estuary are marshes, which provide a year-round haven for thousands of birds and are looked after by the RSPB.
Ely to Wicken Fen, Cambridgeshire
Passing through the Cambridgeshire fens, this route takes you to Wicken Fen, an important wetland and the National Trust's first nature reserve. In autumn it's a great place to see migrating swallows, hen harriers, and murmurations of starlings toward the evening. Take care when crossing the road south of Ely.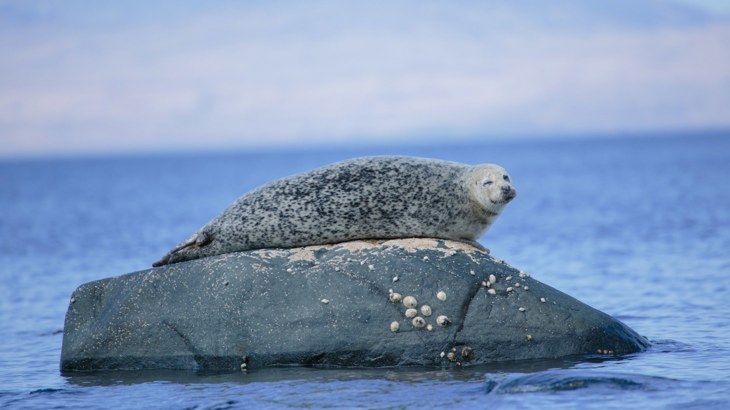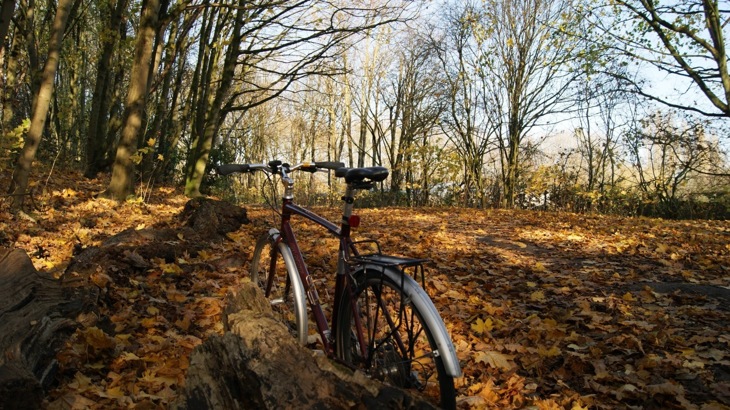 See red squirrels
The Isle of Anglesey is a stronghold for one of the few remaining red squirrel populations in the UK, and Lon Las Cefni leads you through one of the best places to spot them: Newborough Forest. Meanwhile if you follow the route north, you will come to the Llyn Cefni reservoir, which also has a nature reserve.
Find furry critters
This Warwickshire route passes a number of Wildlife Trust sites, including Ashlawn Cutting, Cock Robin Wood and Draycote Meadows, and as such is a great place to search for wildlife. You're likely to see badger setts (and maybe badgers too) in the autumn. Hare, rabbits, deer and foxes have also been spotted here too.
See kingfishers
Barnsley to Old Moor RSPB, South Yorkshire
This largely traffic-free route (with some minor road crossings) takes you out to Dearne Valley Old Moor, a family-friendly RSPB nature reserve. Here, autumn is the best time to see the flash of the elusive kingfisher.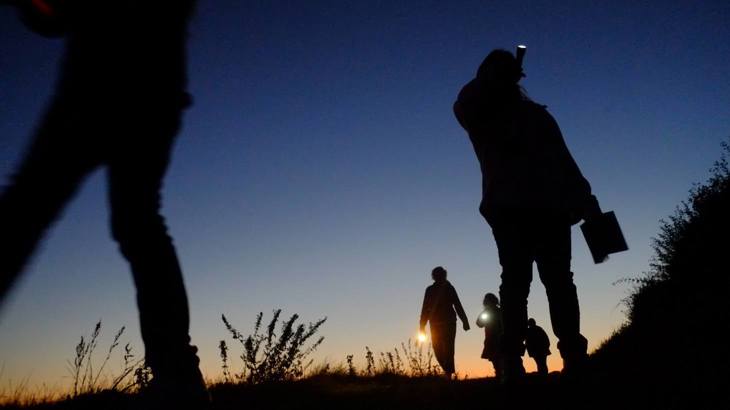 Go on a mini beast hunt
Choose one of our Greener Greenways routes and go on your very own beast hunt. These routes are part of our project to protect and enhance biodiversity along some of the traffic-free sections of the National Cycle Network, and there are many creepy crawling insects and bugs to spot in the undergrowth, even at this time of the year. 
Go bat spotting 
Perth to Almondbank, Perthshire
Our wildlife volunteers have spotted bats on the Perth to Almondbank route - head out at dawn or dusk and see if you can spot them too. You begin the ride on the North Inch in Perth alongside the River Tay, Scotland's longest river, and follow it for nearly two and a half miles before turning alongside the River Almond.