Last year there were over 64,000 reported bike thefts in the UK. Having your bike stolen can be a huge inconvenience and very upsetting. But registering your bike means that if it's ever stolen and recovered by the police, it can be traced back to you. Here's how to do it.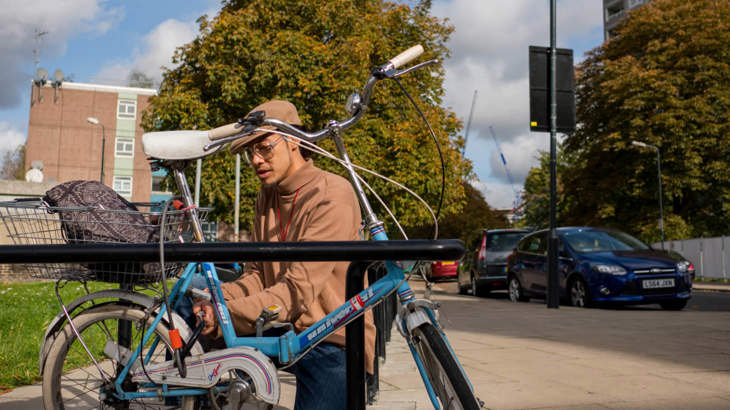 Is it really worth registering your bike?
Registering your bike and getting it security marked means you could be reunited with your trusty steed in the event of it being stolen.
It's also a great deterrent to thieves, as they know they can be arrested if caught with a bike that isn't registered to them.
Still not convinced?
It's estimated that around half of stolen bikes are eventually recovered by the police.
But unless your bike is registered or reported stolen to authorities, it's almost impossible for the police to return bikes to their owners.
The good news is that it's not too complicated to do.
So follow our easy step-by-step guide on how to register your bike.
Using the national BikeRegister scheme
The BikeRegister is the UK's national registration scheme.
It's completely free, and it's preferred by the police as a trusted way of registering your cycle.
They also offer bike marking for added security.
How to register your bike on the BikeRegister
Visit the BikeRegister website and click the 'join bike register' button.
You'll be asked to enter your details including your name and contact information.
You will then be asked for details about your bike. This includes your frame number, which you can usually find

underneath your bike between the pedals or where the back wheel slots into the frame.

The next step is optional - you'll be asked if you would like a marking kit. Not all frame numbers are unique, so it's a good way to make sure your bike makes it back to you. But you do have to pay for it.
If you don't want a marking kit, you can click 'Complete registration' at the bottom of the page.
If you did opt for a marking kit or any other products from the website, you'll need to follow the instructions to enter your payment details.
Once you're done, your bike will be added to the database immediately.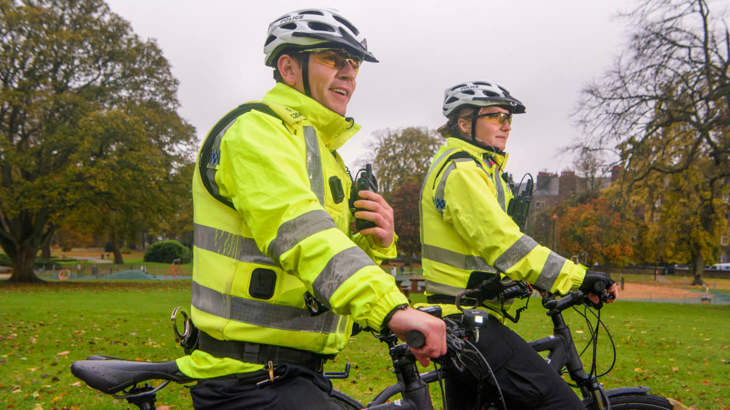 The BikeRegister is the UK's police-approved cycle registration scheme. And it's completely free.
Where else can I register my bike?
Another popular bike register is Immobilise. 
It's a global site where users can register their valued possessions and assets.
According to the website, Immobilise's online checking service is used thousands of times each day by UK Police forces to trace owners of lost and stolen property.
Find out how to register your cycle on the Immobilise website.
Your local police may be able to help too
Your local police force may also have a bike-marking initiative of their own.
And some police forces around the UK host regular bike registering and marking events.
Check out their local website or join your local neighbourhood Facebook group for more information.
Want tips on how to protect your cycle? Take a look at our bike security advice.
Find the right bike storage solution for you from our handy list of indoor and outdoor options.