We work closely with local authorities, regional transport partners, national stakeholders and public transport providers across Scotland to make sure that active and sustainable travel is safer, easier and more rewarding.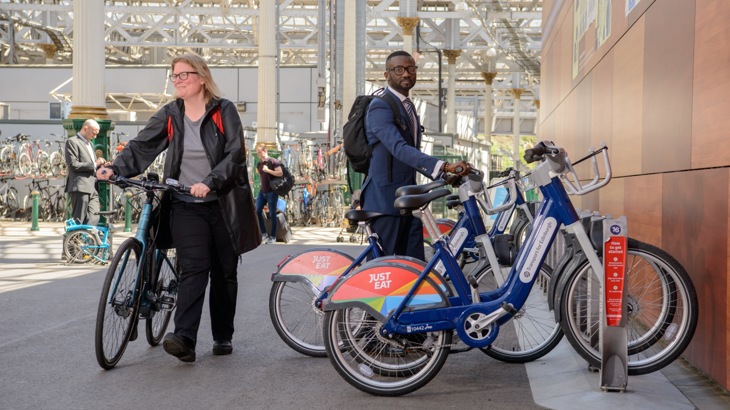 Our partnerships team facilitate the sharing of knowledge and expertise on best practice for active travel.
We advocate for more quality initiatives to support walking and cycling, and actively support partners to access funding and resource opportunities to provide active travel initiatives.
We help partners develop strategic approaches to active travel delivery, as well as facilitating connections to support collaborative partnerships.
Our Partnerships team includes officers embedded within the below organisations:
Additionally, we work closely with partners in Tactran, HITrans, Sestran and Nestrans to help ensure walking and cycling is kept at the forefront of projects being delivered in local areas.


Transport Integration
Our work with transport providers including train, bus and ferry operators throughout Scotland aims to create smooth journeys that use multiple types of transport.


Bike Life Scotland
We work with representatives from Scottish cities to deliver Sustrans' Bike Life Scotland reports, as part of the Bike Life UK program which provides a detailed assessment of cycling in urban areas.
For more information on our partnerships work in Scotland, please contact:
Bike Life Edinburgh: Cycling participation needs to be more in the capital